Japeils Compression
About Us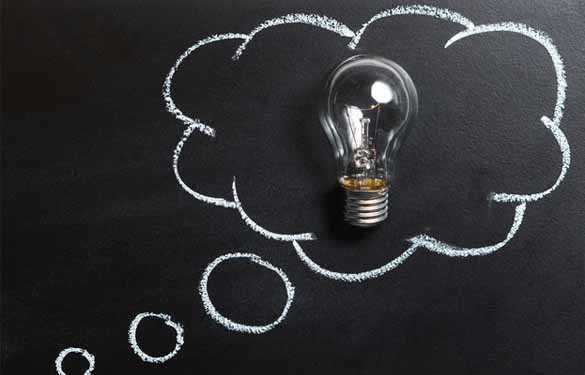 Our Vision
To be a global leader in the energy solution Industry providing over 95% Plant and Equipment availability for our client.
Our Mission
To render cutting-edge support services in the Nigerian Oil & Gas sub-sector as a wholly indigenous company backed up by renowned international expertise with the Intent of Increasing Equipment reliability and Efficiency.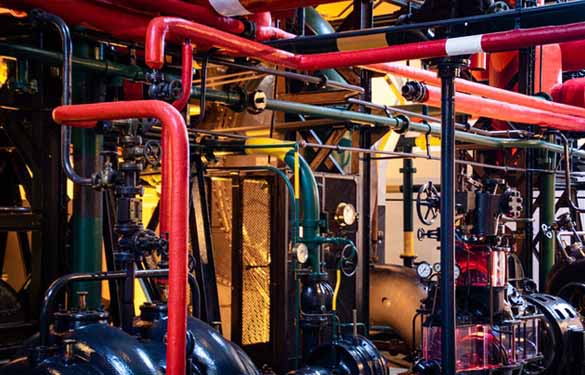 Our Story
JAPEILS Compression Nigeria Limited is an indigenous energy solution company into Operations and maintenance of Gas Compression Equipment and it's related Surface Production Process Equipment, Asset Management, Reliability Engineering and Operational Performance solutions based in Port Harcourt, Nigeria. Our suites of services are designed to optimize asset and operating performance with over 95% plant availability assured. We provide consulting services and training in Asset Management, Reliability Engineering and Operational Performance Management for the Oil and Gas and Manufacturing majors in Africa. Typical results are 30-50% reduction in maintenance cost, 40-60% reduction in emergency/corrective maintenance and sustained shift to proactive maintenance.
Our Expertise
JAPEILS Compression Services is the quality choice for the commissioning, installation, overhaul, Operations and maintenance of all types and model of gas compression packages.
Our team of technocrat were involved in the operation and maintenance of the following facilities; in various oil and gas production platforms: Cawthorne Channel Gas Plant, Addax Izombe, Shell Oguta, Shell Otumara, Seplat Amukpe, Seplat Oben, Princess Aweni (FPSO) EPF SHELL Gbaran, and Amni Langley for gas lifting and injection, PNG Gas Plant Ebedei and carried out installation, commissioning, operation and maintenance of the mention location with Various Oil and Gas Surface Production Equipment for LPG and Gas processing, rotating equipment (Waukesha Engines, CAT engines, Diesel Engines, Joy engines and compressors like: Ariel, Dresser Rand, Superior Whit and Ajax Engine-Compressor) before the emergence of JAPEILS Compression.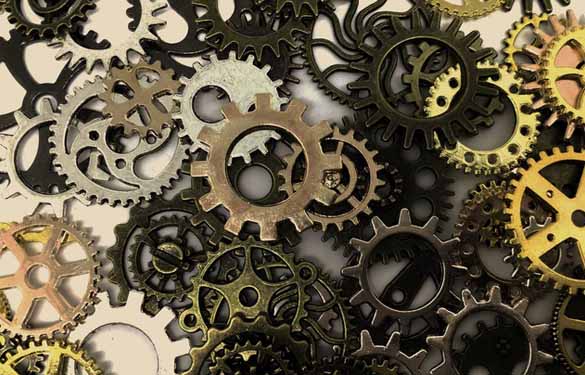 Our Expertise
JAPEILS COMPRESSION seek to provide an Integrated and highly professional services in the Gas processing and compression industries and its agencies. The company's working philosophy hinges on professionalism detailed engineering and excellence.  
 JAPEILS COMPRESSION is committed to achieving technical excellence while maintaining strict ethical guidance coupled with in-exhaustible efforts to find a fair balance between cost and functional benefit to the Client and the end user