Operation and Maintenance of Gas Compression Plant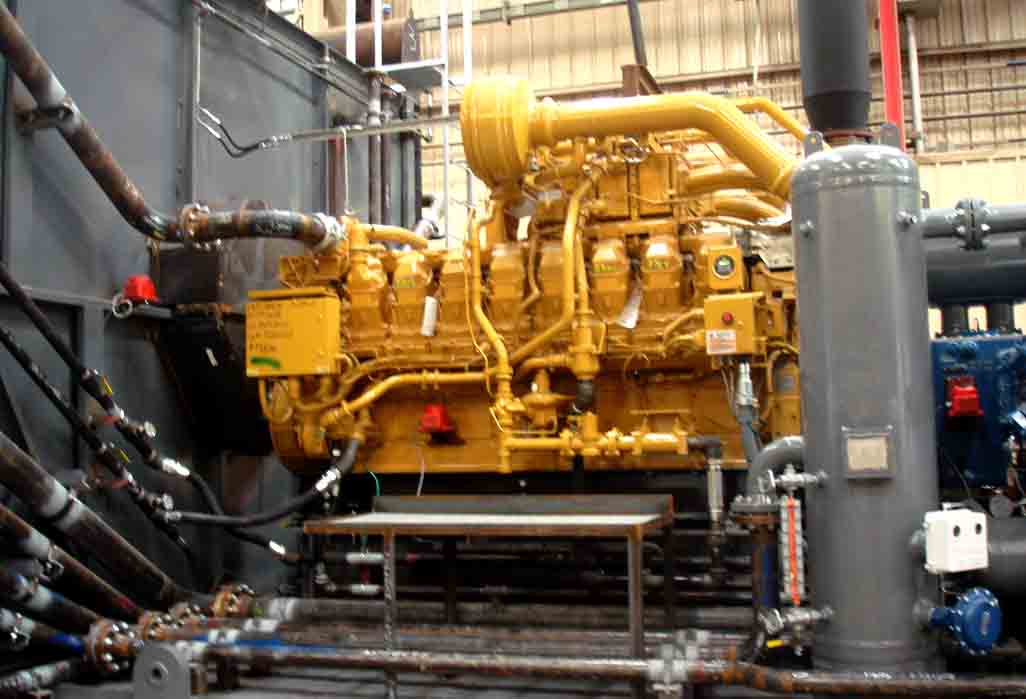 Condition Monitoring
Japeils Condition Monitoring Program (JCMP) we will set up a predictive maintenance program for your Equipment  and also support your existing program to improve Plants Overall Reliability and Production. Our Condition Monitoring Programs includes:
Oil Analysis and Lubrication Excellence Program.
Machinery and Vibration Analysis Program.
Infrared Thermography Program.
Laser Alignment and Balancing Program.
Cooling Water Testing and Analysis Program.
Online Condition Monitoring.