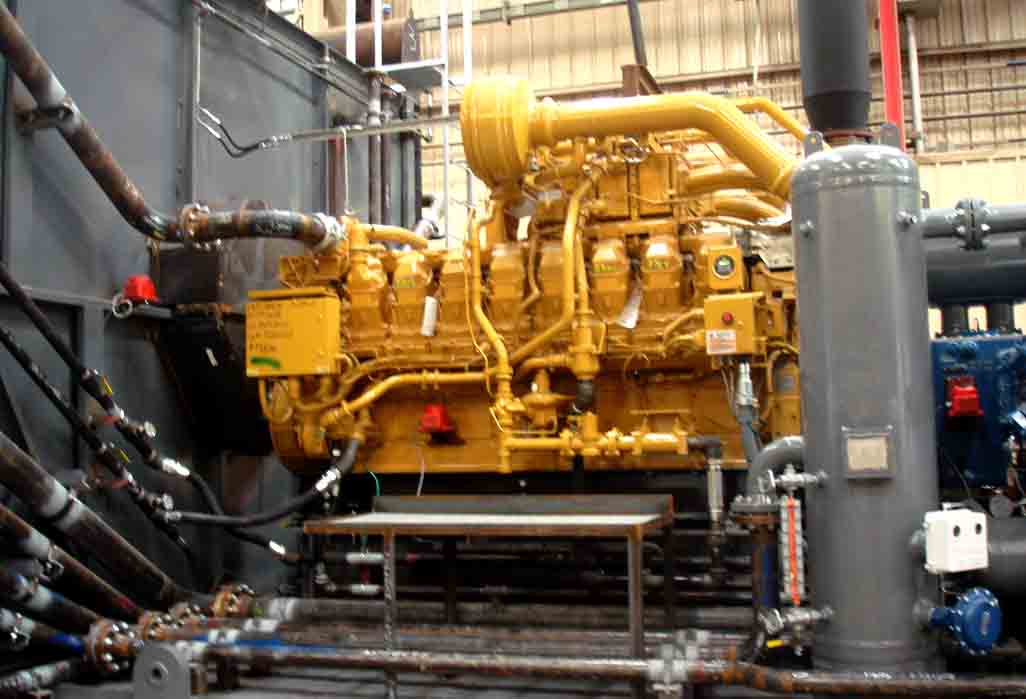 EPIC Project Management
Japeils Compression offers engineering design and services for new control system installations and migration projects.  Our Fields Services team evaluates the myriad of control system solutions available so we can provide the best fit for your systems.  Our automation engineering services cover Concept Selection, Front End Engineering Design (FEED) and Detailed Design for Surface production Equipment including configuration, integration, commissioning and startup assistance.
A Front End Engineering Design (FEED) is conducted after the completion of the concept and feasibility Study where all options will be assessed from an economic and safety perspective. The FEED phase is the most critical time for controlling costs, optimizing the design and confirming the project execution strategy. Early application of our expertise at this stage minimizes delays, reduces risk and lowers costs.
We provide Engineering Design and related services including front-end engineering design (FEED) services for projects of any size and complexity, onshore and offshore.