Gas Compression Package Overhaul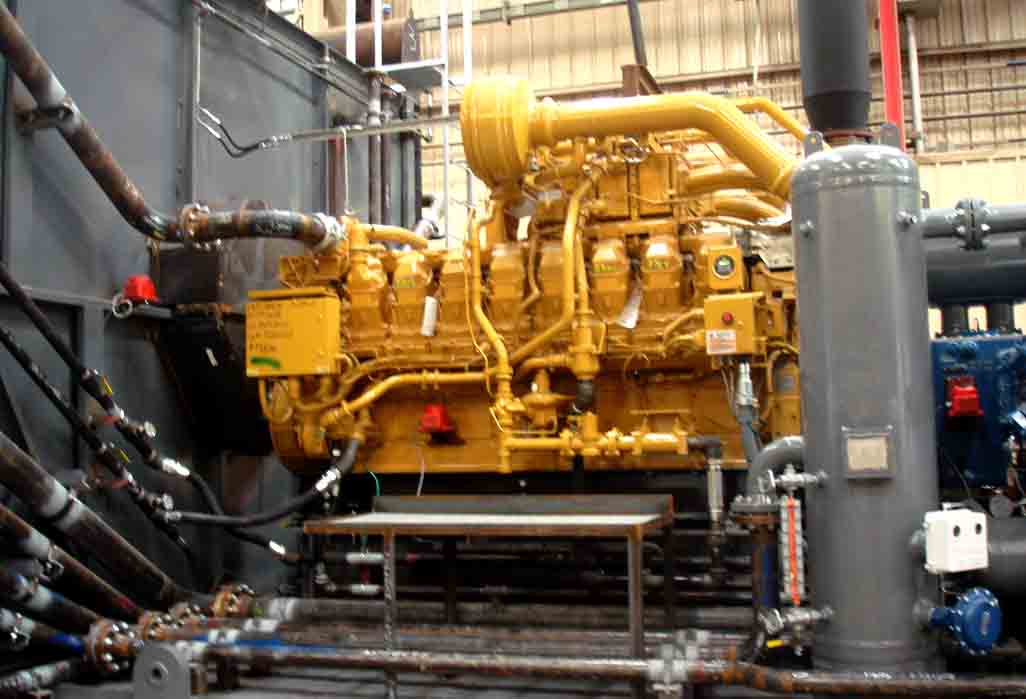 Gas Compression Package Overhaul
Japeils is the preferred source for proven solutions in gas compression services. Clients count on Japeil's superior engineering and unmatched expertise, experience and services. We offer many size compression packages and services from large scale facilities to smaller, short-term projects.
Japeils Field Services provides Package rebuild for Top End, In frame and Zero Hour Overhaul for Gas Compression Packages on site or at our workshop, We develop an overhaul plan using Planning tools MS Project or Primavera Software, build the equipment part list for each stage of overhaul our engineers has the expertise to developed part list and on time delivery of spares for all types of prime movers and reciprocating gas compressors.
With our experienced mechanics, E & I Technicians, Project engineers we will deliver your rebuild on time in approved budget onshore, offshore or in our Workshop.