Plant Reliability Services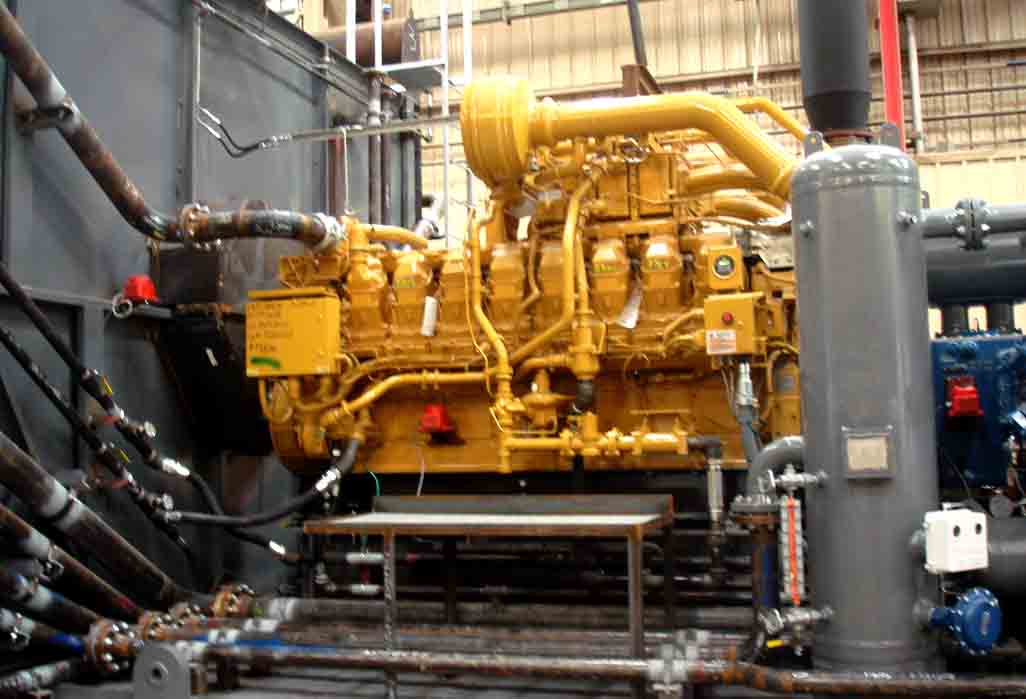 Plant Reliability Services
Japeils Compression is primarily into Reliability/Condition Monitoring of Rotating and Static Equipment in the oil and Gas sector. Partners to FIIX inc Canada, FIIX is  the simplest and most effective way to boost the performance of your maintenance operation.
FIIX is a cloud-based integrated computerized maintenance management (CMMS) and enterprise asset management (EAM) solution that provides business functionalities to manage your assets and facilities.
The solution is accessible via desktops, laptops, tablets and smartphones and is suitable for maintenance departments with multiple technicians consistently working in the field.
Japeils Field Services will set up your PLANT/Equipment with the FIIX CMMS and build a solid Maintenance approach using the CMMS software for both Preventive, Proactive, Predictive Maintenance we will develop a maintenance strategy that will reduce failures rate by 70% and improve equipment reliability, Improved Inventory system, accountability, well-tailored maintenance records, cost and reports.
With our over 20years experience in the Maintenance Industry, we can:
·Setup your Facilities/Equipment with the FIIX CMMS
·Train your Maintenance Manager/Team on the CMMS and Work Order Process
·Set up a maintenance Management strategy for your facilities and equipment
·We will conduct Pareto/failure analysis and use RCA findings to improve maintenance task list ensuring proactiveness to failures. Save cost on maintenance and reduce failures.